Sign up to our newsletter to receive the best deals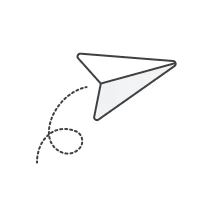 Stay in the know! The stories you'll be talking about tomorrow – delivered straight to your inbox today.

VICTORIA BURNS
I am 38 years old and was beginning to see signs of aging in my face. I began using these products about 4 months ago and am surprised at the results, I really do feel wonderful.

Get 20% discount on all body lotions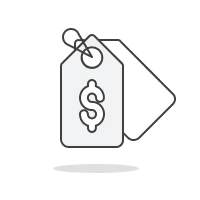 Treat yourself with 20% discount on your next purchase with any body lotion. Buy more and get more discounts!