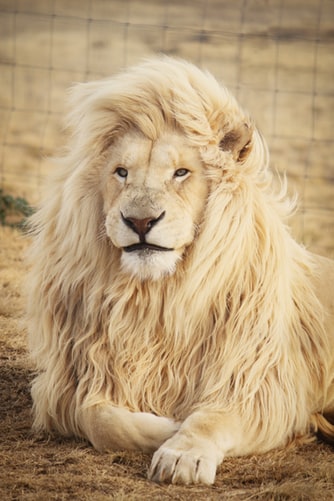 Wild Animal
Lion
One of the most widely recognized animal symbols in human culture, the lion has been extensively depicted in sculptures and paintings, on national flags, and in contemporary films and literature. Lions have been kept in menageries since the time of the Roman Empire and have been a key species sought for exhibition in zoological gardens across the world since the late 18th century.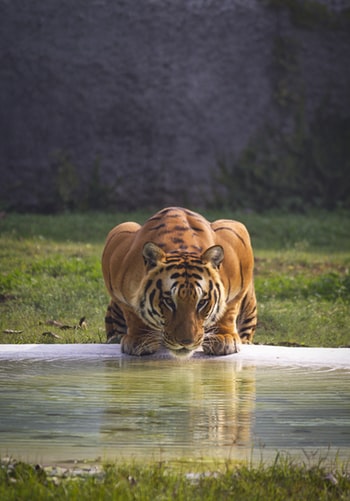 Wild Animal
Tiger
The tiger is among the most recognizable and popular of the world's charismatic megafauna. It featured prominently in ancient mythology and folklore and continues to be depicted in modern films and literature, appearing on many flags, coats of arms and as mascots for sporting teams. The tiger is the national animal of India, Bangladesh, Malaysia, and South Korea.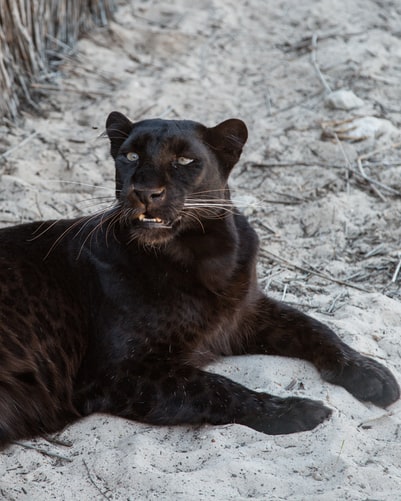 Wild Animal
Black Panther
In North Africa, dark leopards have been reported in the Atlas Mountains. A black leopard was reported from the alpine zone of Mount Kenya. Black leopards also occur in Kenya's Aberdare Mountains and in Ethiopia. Unconfirmed reports of black leopards exist also in South Africa and in northern Iran.