The new block slider 3.0.0 includes query features and enhancement along with other bug fixes. This blog post covers the 3.0.0 introduction you need to know! 3.0.0
Introducing post and woo slider in block slider premium plugin. Now you can simply add query based sliders on your website like never before.
Quickly Create Post Sliders
Create query sliders hassle-free with our block slider plugin in a matter of minutes.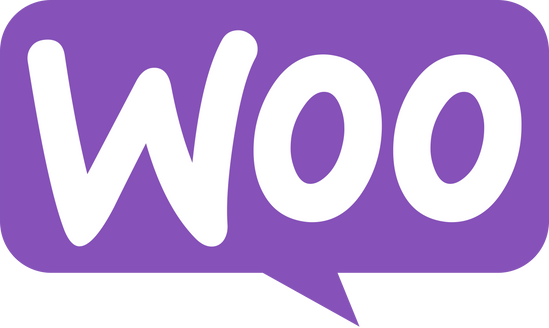 WooCommerce Integration
Make awesome product sliders that stands out with our WooCommerce integration!
1. Query from Sale
Query products based on their sale status.
2. Query based on Stock
Query products based on their stock status.
3. Integrated with WooCommerce Blocks
You can simply insert woo commerce blocks inside block slider.
Learn More
You can learn more about how to use query slider/product slider using our helpful guides below: