Introducing the thumbnail controller block for the block slider v3.1.0. You can now create stunning looking thumbnail sliders with this new feature in the block slider pro.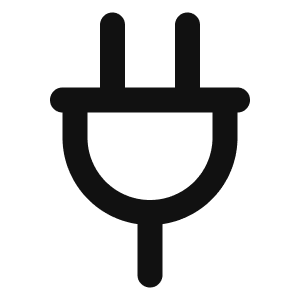 Plug and Play
You just need to drop the thumbnail controller to an existing block slider and it will work out of the box.
Display Beautiful Thumbnails
Add beautiful looking thumbnail images controller for your slider. This makes it easier for your visitors to browse your content and jump to specific slides with just a click.
Image Controls
Thumbnail pagination controls comes with various image controls that helps you to elevate the thumbnails to your design needs.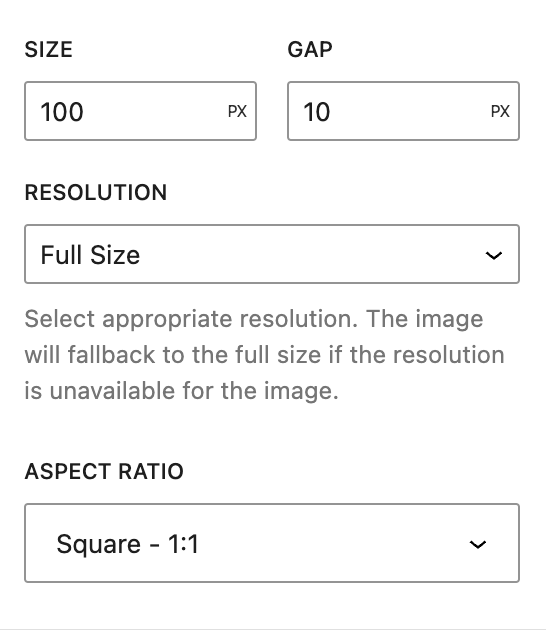 Learn More
You can learn more about the thumbnail pagination usage from here